Forget what you currently know and think about HDR photography!
Our friends over at SLR lounge wrote the book (or DVD's) on HDR photography. Their DVD's can teach you everything from landscape HDR photography to night time HDR Photography.
The SLR Lounge HDR Photography workshop on DVD (currently in digital download only) has been designed from the ground up to educate photographers on how to create beautiful and realistic high dynamic range photographs. Whether you are a professional photographer or an avid enthusiast, this 13 hour workshop on DVD (digital download) will guide you through every step of creating amazing HDR photographs from prep to post.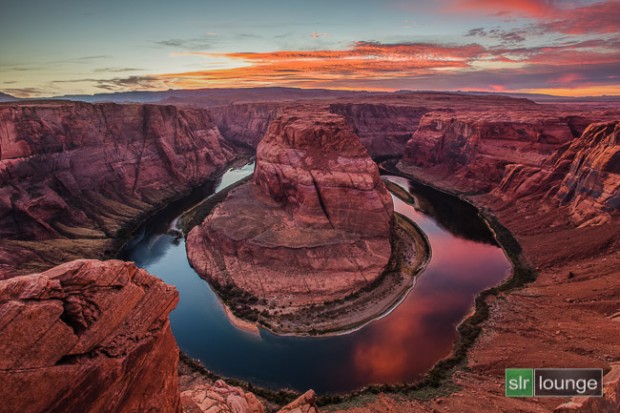 The beautiful south western United States is featured in the HDR Photography Tutorials  DVD by SLR Lounge. Post Production Pye travel through Arches National Park, Mesa Arizona, Las Vegas Nevada, Salt Lake City Utah, Downtown Los Angeles, and More.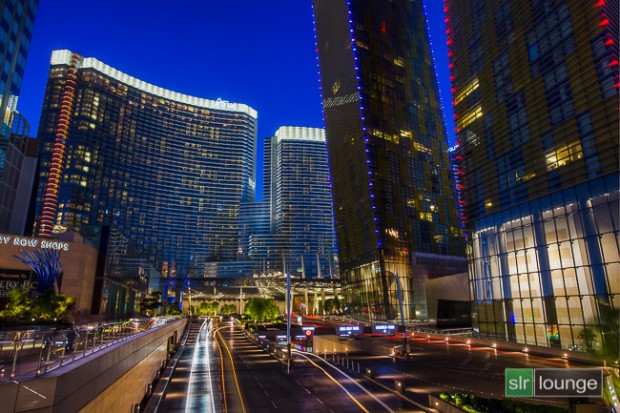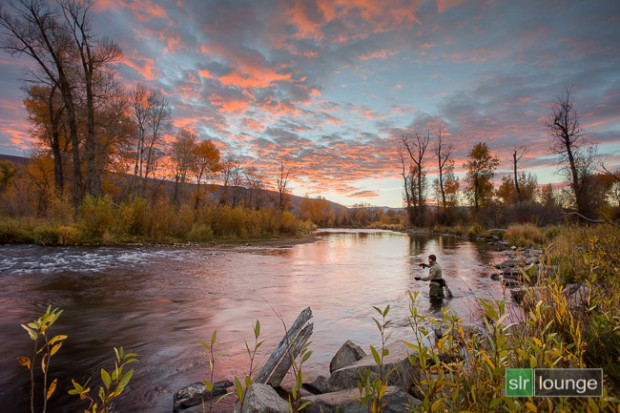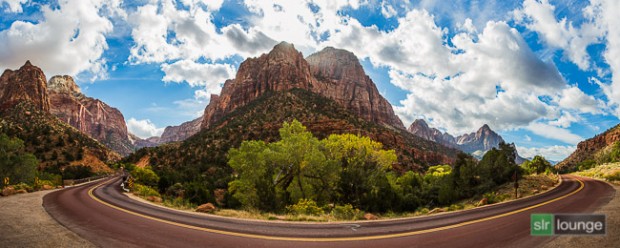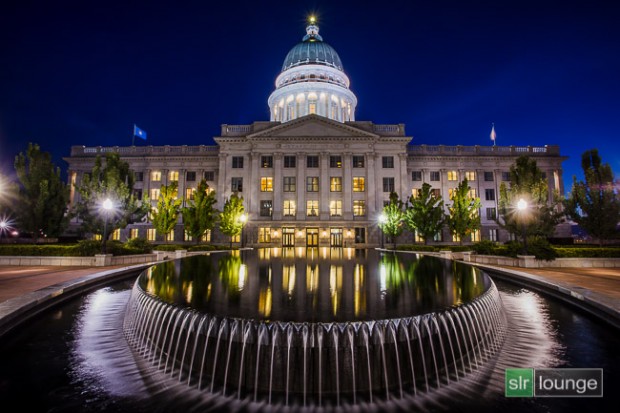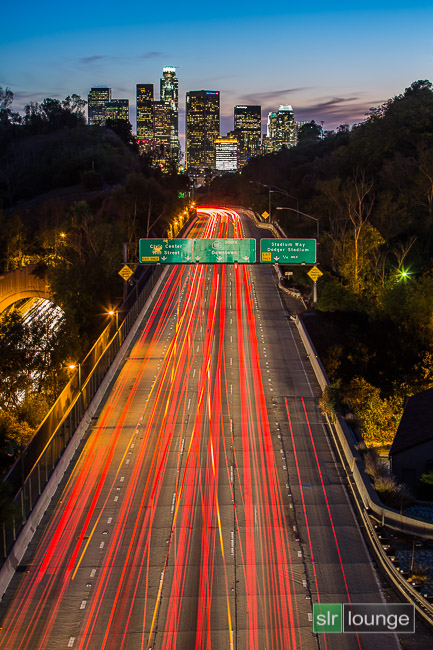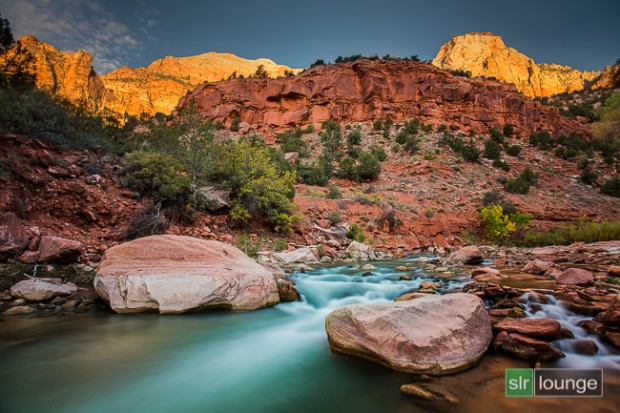 The 13 hour workshop teaches bracketed HDRs, Single Shot HDRs, In-camera HDRs, Night Time HDRs, and More. Take a look at some of the amazing imagery captured in this DVD and if you're interested, Click here to view more details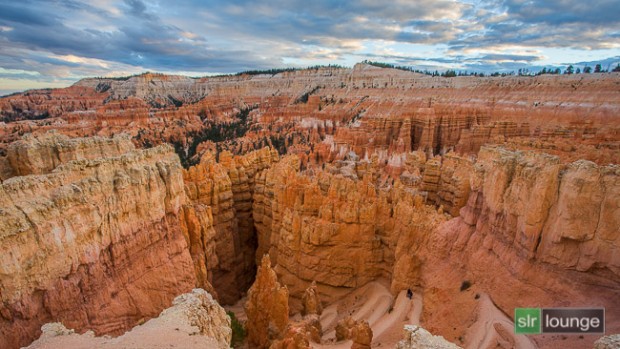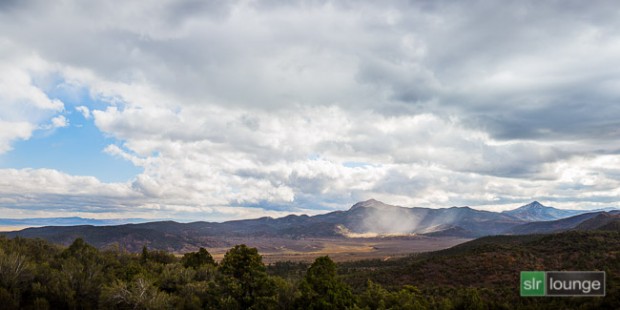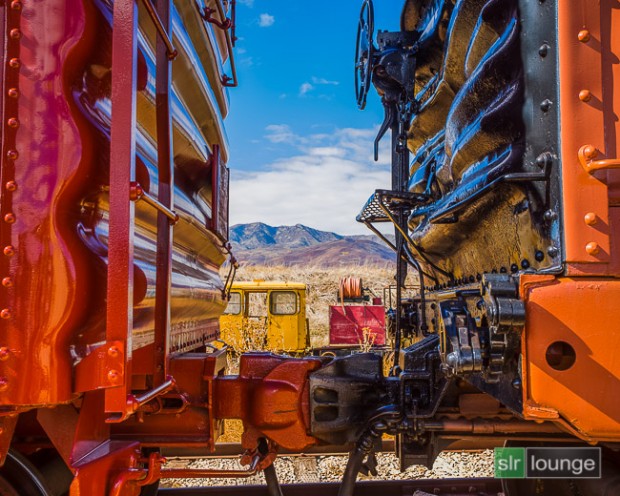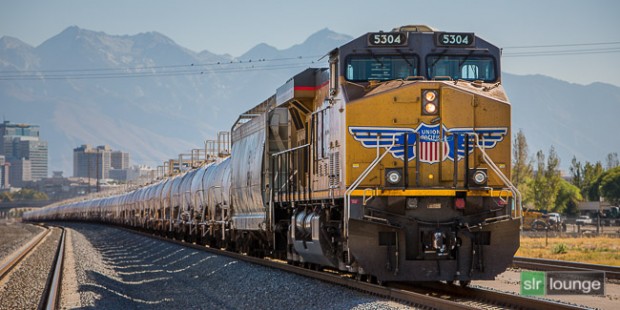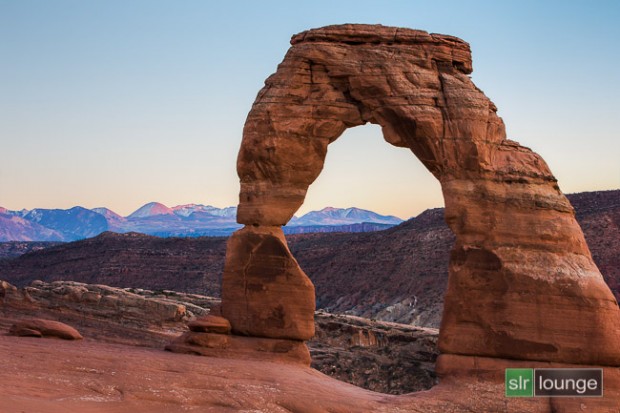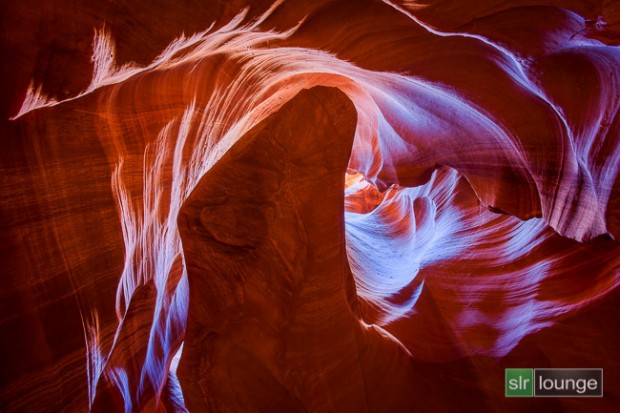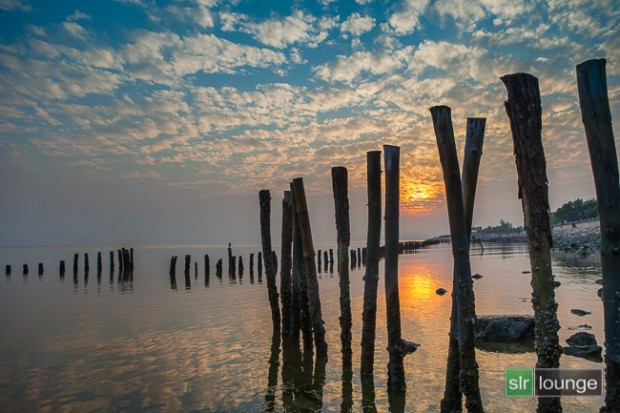 HDR Photography | A 3 DVD comprehensive guide to mastering professional HDR Photography